C3 Foils: used everywhere
C3 Foils are used within various industries for a number of various applications. The manufacture and supply of specialized foils are one of the main core activities of C3 International. The C3 specialist foils can be distinguished by their superior properties.

C3 ADF Foil
C3 Anti Detection Foil is used in the defence industy for shielding objects and as reflector material.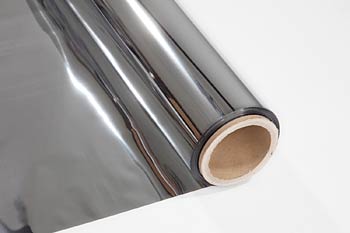 Ultra Silver Reflective Foil
Ultra Silver Reflective Foil is the ultimate reflective foil. A dual layered silver roll, giving it the perfect reflection. Made from German manufactured food grade material. Food safe, plant safe, non-gassing guaranteed.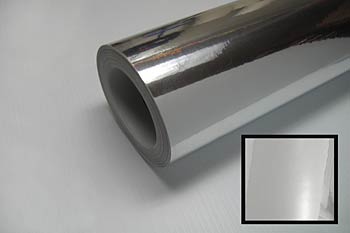 Width: 1.25 m
Length: 10 m, 30 m or 100 m
Thickness: 40 or 62 mu
Other lengths available upon request
Silver White Reflection Foil
Silver White Foil is a spectrum enhanced silver reflector, applied to a gloss white/triple layered grow sheet. This foil offers optimum light return and 100% light tight. Protected against corrosion and wear.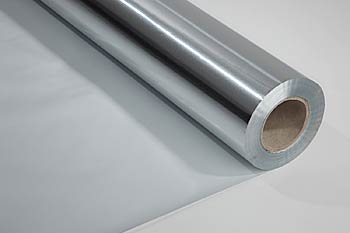 Food safe, plant safe
Non gassing
Width: 1.25 m
Length: 10 m, 30 m or 100 m
Thickness: 110 mu
Diamond Reflective Foil
Diamond Reflective Foil has a special diffusion pattern to enable the spreading of the full light spectrum and helps eliminate hot spots in a room. With a special coating, to protect against corrosion, moulding and wear and a moisture and vapour barrier to help against temperature changing makes this a superior reflective film. Also helps reduce the creasing effect.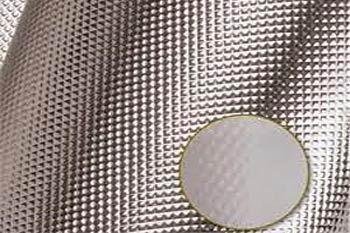 Food safe, plant safe product
Non-gassing guaranteed
Width: 1.25 m
Length: 10 m, 30 m or 100 m
Thickness: 110 mu